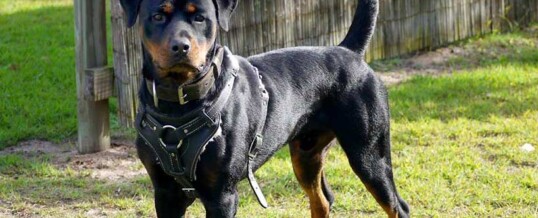 **  SOLD  **
We currently have a young male Rottweiler for sale.
Jett (Seeuferhaus Sovil Yago), who is 17 months old, has great drive and would be ideally suited to a working home, or an active family with older children that would be willing to provide a lifestyle that has all of his genetic requirements fulfilled. (His energy levels are way to high to put into a backyard and forgotten about)
He has had some great early development training as well ...
Continue Reading →