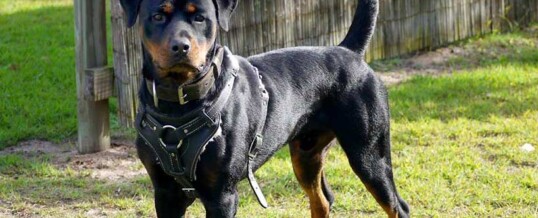 **  SOLD  **
We currently have a young male Rottweiler for sale.
Jett (Seeuferhaus Sovil Yago), who is 17 months old, has great drive and would be ideally suited to a working home, or an active family with older children that would be willing to provide a lifestyle that has all of his genetic requirements fulfilled. (His energy levels are way to high to put into a backyard and forgotten about)
He has had some great early development training as well as tonnes of socialisation, and has undertaken basic obedience training and exhibited great potential for future training, as well as demonstrating suitable traits for transitioning into a working application if required.
We will also provide 2 free obedience training sessions for Jett's new owners at our Greenbank Training Facility.
For further information regarding Jett, please contact us.