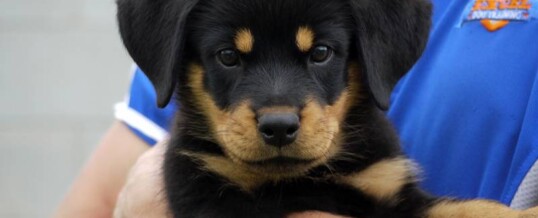 Superb Working Line Rottweiler Litter – ALL SOLD (please see our 'D' Litter which are currently on sale now!!)
CALL PAUL FOR ENQUIRIES: 0404 122 684
Pepsi is a large female with a super temperament, and carries a pedigree that has us extremely excited.
We anticipate that this combination will produce Rottweiler's with high drives, balance temperament, and be carrying some of the "Old Blood" of working Rottweilers.
Pups are sold at 8 wks and will have been ...
Continue Reading →